Get in touch with us today.
If you have a content project in mind, don't hesitate to contact us today. We are always happy to hear from online and startup businesses and learn about their content needs and challenges. Whether you need content creation, strategy, marketing, or influencer outreach, we can help you with our passion and expertise. We can create and promote engaging content that resonates with your target market and drives results. Just fill out the form below or send us an email and we will get back to you as soon as possible. Let's talk content and make your project a success.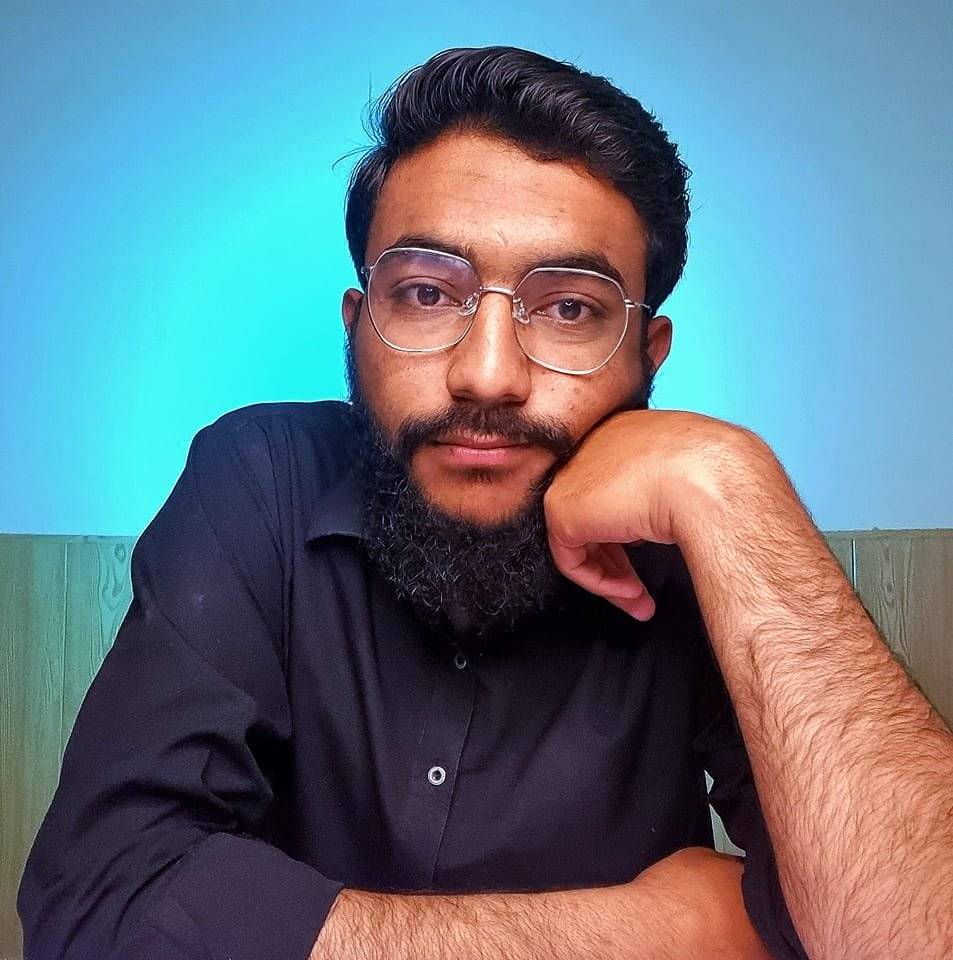 Book 1-on-1 Strategy Call with

Khadin Akbar
Have a project in mind? Let's talk now.
Don't let your content project wait any longer. Contact us today and let us know how we can help you create and promote engaging content that resonates and drives results.