Your One-Stop Digital Destination
Webified Hub specializes in empowering businesses to achieve growth and success in the digital world. Through personalized services, we help you identify and implement effective solutions tailored to your unique needs. 
Join us on a journey through our clients' accomplishments as we highlight successful collaborations that have fostered digital growth and an enhanced online presence. Witness firsthand the Webified Hub impact on businesses across various industries.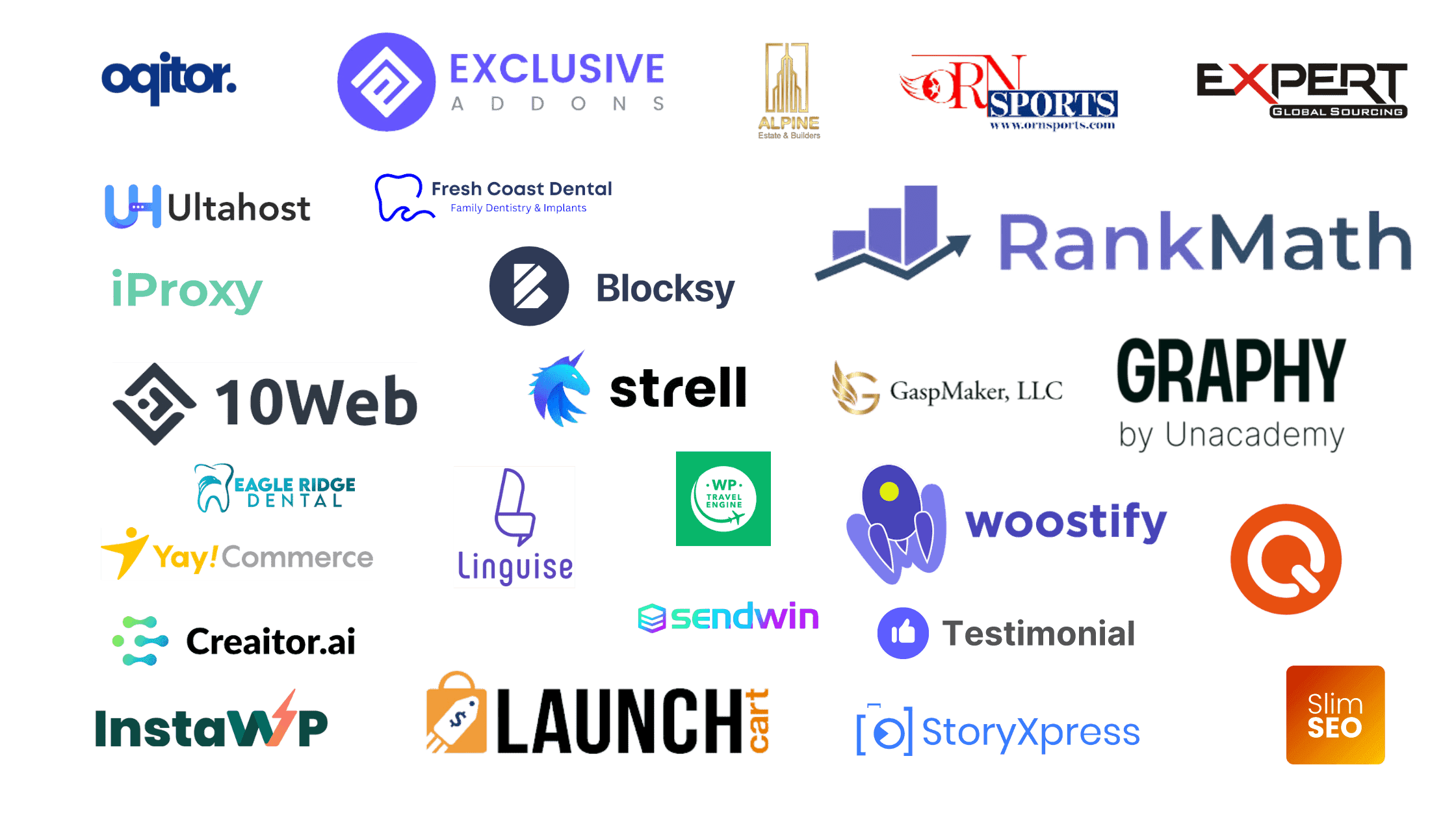 Book 1-on-1 Strategy Call with

Khadin Akbar
Because we are your partner in the digital world. We listen to your goals, understand your challenges, and provide you with customized solutions that work for you. We have a team of experts who deliver quality results that fit your budget. We are Webified Hub, and we help you get webified!
We make your dreams come true because we are the experts.
We are brand builders, so let us help you.
Have a project in mind? Let's talk now.
If you have a project idea that you want to work with us on, don't hesitate to contact us. We are ready to discuss your project and start working on it as soon as possible.