App Developments Services
Apps are designed for smartphones and tablets. These apps are open-sourced, and available on play stores owned by vendors or creators. Every application while developing has two phases- front-end presentation and back-end work. Webified Hub deals with the front-end presentation of apps. For that application design department has core skills and perfect user interface (UI) understanding and comprehensively evaluates application valuable user experience (UX) requirements.
Application designing and beautiful presentation are not enough they also have non-functional requirements like navigation, performance, and accessibility. As Steve Jobs states "Design is not just what it looks like and feels like. Design is how it works."
Webified Hub has a qualified team having powerful communication skills to understand the client's ideas to turn into a designed products. Not only this but before creating the application our team moves forward step by step. Initially, User Experience Research regarding the required design is accomplished to have an outline of the Visual Concept. Then, the prototype is dispatched to the client for observing the First Version of the design. Stepping ahead, the app is redesigned after analyzing the client's reviews and remarks. In the end, we have a style guide to generate different screens and features.
Currently, in-demand applications are designed for multiple services and businesses. Most are GPS location-based services, banking, games, medical, and more. For such applications, instinctive, vector-based, easy exporting is constantly monitored. So later, clients don't face difficulties in back-end coding for its working.
For many years, we have constantly been working on long-term contracts with satisfied Entrepreneurs, developers, and agencies; providing services as solely designing departments in many companies around the globe.
We Offer All Digital Services
We are providing a full package of service required to estalish a business online and grow your business and profits from your website and social profiles on Internet.
Search Engine Optimization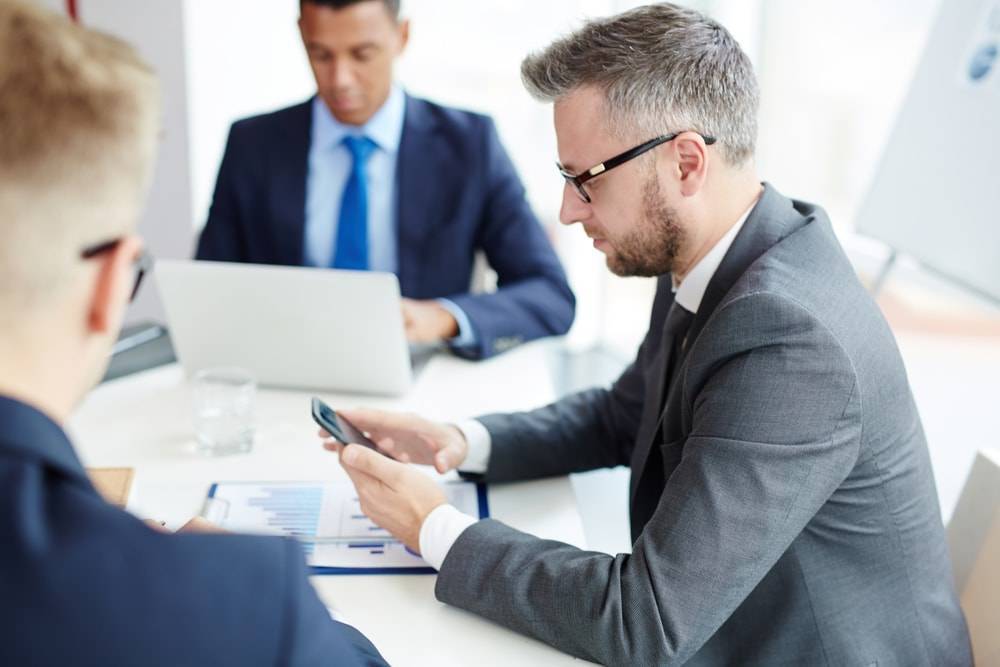 We are best social network marketing services Company
As professional social network marketing company, we are providing social network advertising ppc and best facebook management services pricing plans. As the best social media agency for restaurants, we provide creative social media design and smm web marketing services.We also do hotel digital media marketing with social network advertising ppc, Social media and marketing services.
Have a project in mind? Let's talk now.
If you have any project in your mind to work with us so don't waste your time just thinking and waiting and let's just discuss the project and work on it.